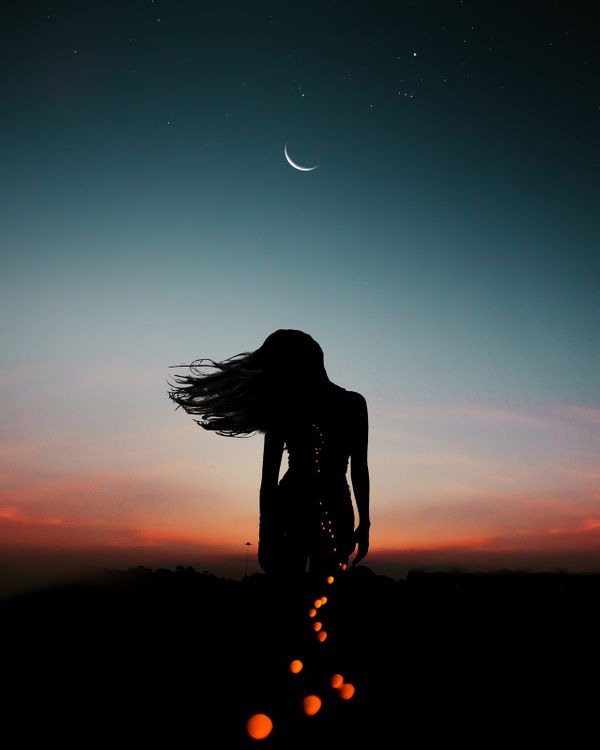 Future
Coach
1 crédito p.m.
Future Sky
Do you need help ? Are you los? Do you have any questions about your love life and your future? Let me tell you what I see , feel and hear.
I have all the answers that you looking for.
THANK YOU FOR BEING HERE
Ervaringen (8):
---
Karin:
thank you so much for the consult about my ex.... xxxxx
Keirsmaekers.rita@icloud.:
Bedankt sky , Laatste heb ik wel niet meer kunnen lezen Maar je bent en topper voelt het direct aan
Heidi :
Heel goed . Het klopte !!
Anoniem:
Klopte volledig !
Vanessa:
Future Sky is very sweet, patient and give alot of information. She types quick and that is very pleasant. You won`t be sorry!! Thank you Future Sky.
J:
Thank you Sky, i hope you are right! Lots of Love J
A:
Goed!!!
R:
1 van de beste ! Ze typt snel en kan in een korte periode zoveel informatie geven en alles klopte voor 100%. 5 sterren dubbel en dwars waard !
---
Deel zelf uw ervaring met Future Sky!
comience el chat
Volver